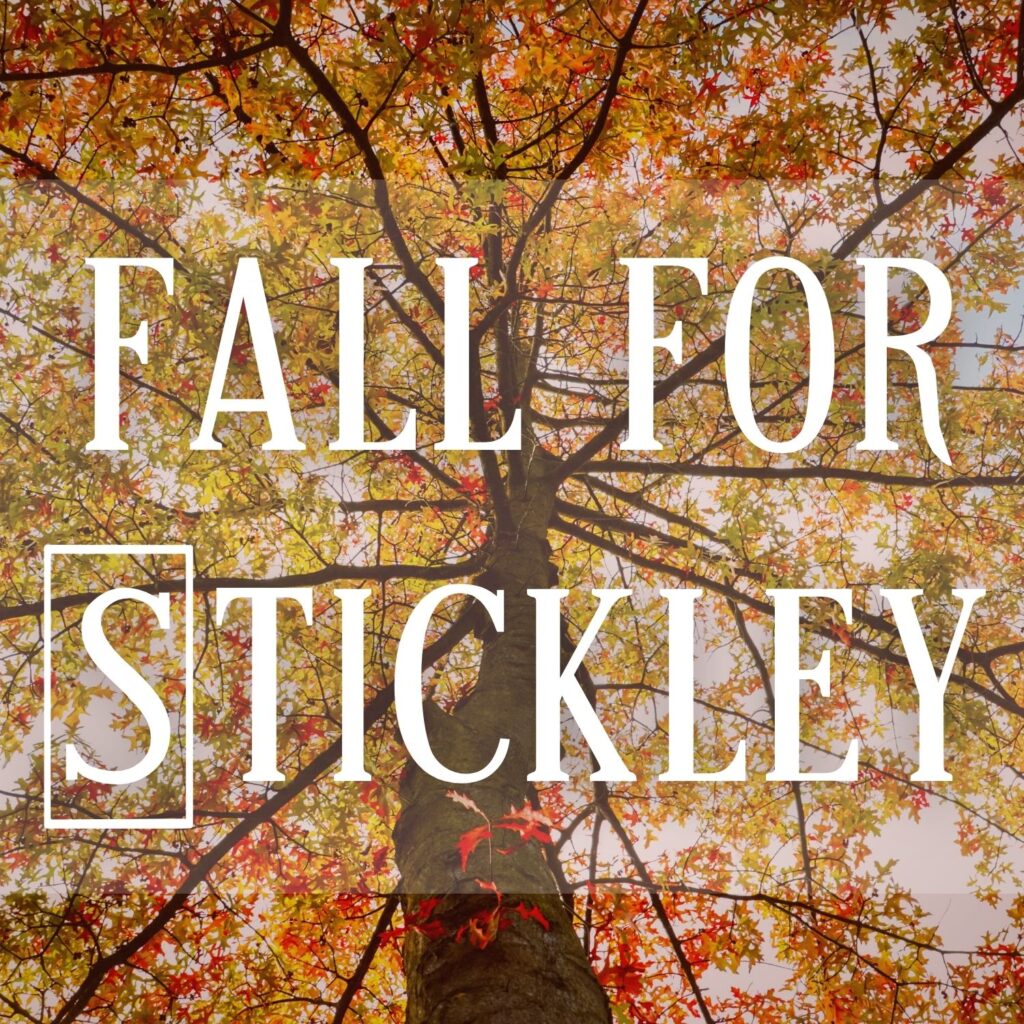 The Stickley Museum at Craftsman Farms invites you to "Fall for Stickley"
with our autumn series of virtual programs and events focused on all things Stickley.
This year's "Fall For Stickley" season will include more of our ever-popular Online Classes, Free Members-Only Virtual Programs, an all-new Virtual Exhibition, our biggest fundraiser of the year, The Craftsman Gala, and lots more! We hope you're ready to "Fall for Stickley" all over again!
---
---
MEMBER-EXCLUSIVE VIRTUAL PROGRAMS
Free to Current Museum Members with RSVP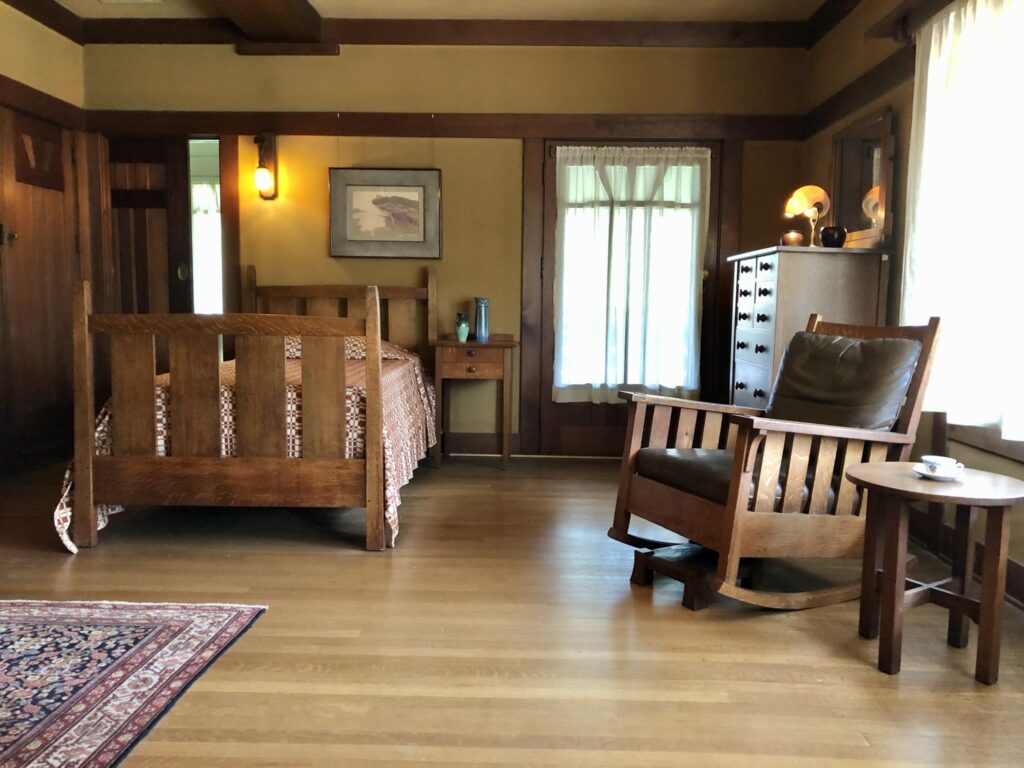 Saturday, December 18 at 4:00 PM EST
The Gamble House: Our Stickley Story
Presented by Jennifer Trotoux, Director of Collections and Interpretation at The Gamble House
While Greene & Greene are best known for furniture that was meticulously designed and crafted for each individual commission, their relationship with Stickley's production furniture ran deep. This presentation by the Gamble House's Director of Collections and Interpretation, Jennifer Trotoux, will discuss Stickley furniture in the works of Greene & Greene, its Los Angeles sources, and its history in the interiors of the Gamble House from 1909 up to the present day.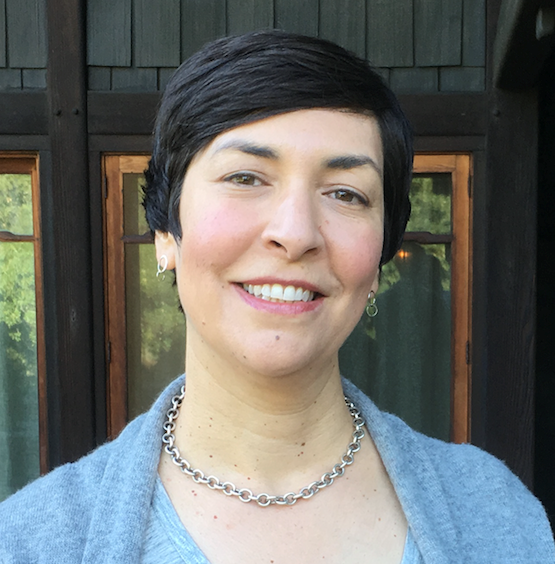 Jennifer Trotoux is the Director of Collections and Interpretation at the Gamble House. She came to the House in 2017 with more than 20 years in historic preservation practice in Southern California, where she applied her architectural history background to evaluating the significance of historic properties and contributing her expertise to their rehabilitation. She also taught architectural history to college design students for several years. Jennifer graduated from Scripps College and continued her studies in art history at the University of Chicago.
---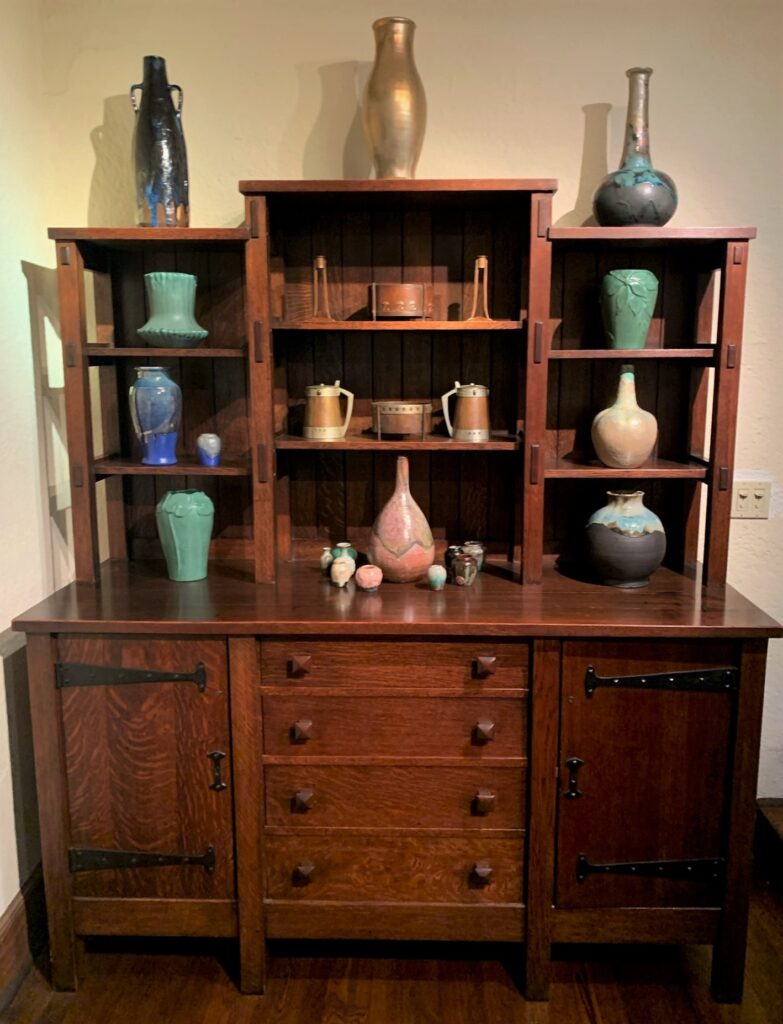 Saturday, November 13
4:00 pm EST
Member-Exclusive
Thanksgiving Party
We're thankful for Members, and we're celebrating Members this Thanksgiving with a special event. We've been invited virtually back into the home of Ted Lytwyn for an exclusive follow up photo tour of his incredible Arts and Crafts collection. We were wowed by Pewabic in July, join us in November for a much more expansive look at this exquisite collection.
---
Craftsman Farms, the former home of noted designer Gustav Stickley, is owned by the Township of Parsippany-Troy Hills and is operated by The Stickley Museum at Craftsman Farms, Inc., ("SMCF") (formerly known as The Craftsman Farms Foundation, Inc.). SMCF is a 501(c)(3) not-for-profit organization incorporated in the State of New Jersey. Restoration of the National Historic Landmark, Craftsman Farms, is made possible, in part, by a Save America's Treasures Grant administered by the National Parks Service, Department of the Interior, and by support from the Morris County Historic Preservation Trust, The New Jersey Historic Trust, and individual donors. SMCF received an operating support grant from the New Jersey Historical Commission, a division of the Department of State and a grant from the New Jersey Arts & Culture Recovery Fund of the Princeton Area Community Foundation. Educational programs are funded, in part, by grants from the Arts & Crafts Research Fund.