Design & History: Part 2
MORE BONUS CONTENT
Saturday, June 12th and Saturday, June 19 at 1:00 PM EST | Via Zoom Video Conferencing Platform
Free with registration to any Design & History: Part 2 sessions. (Retroactive registrations will also be honored).
Please RSVP to be sent a private link to join the meeting.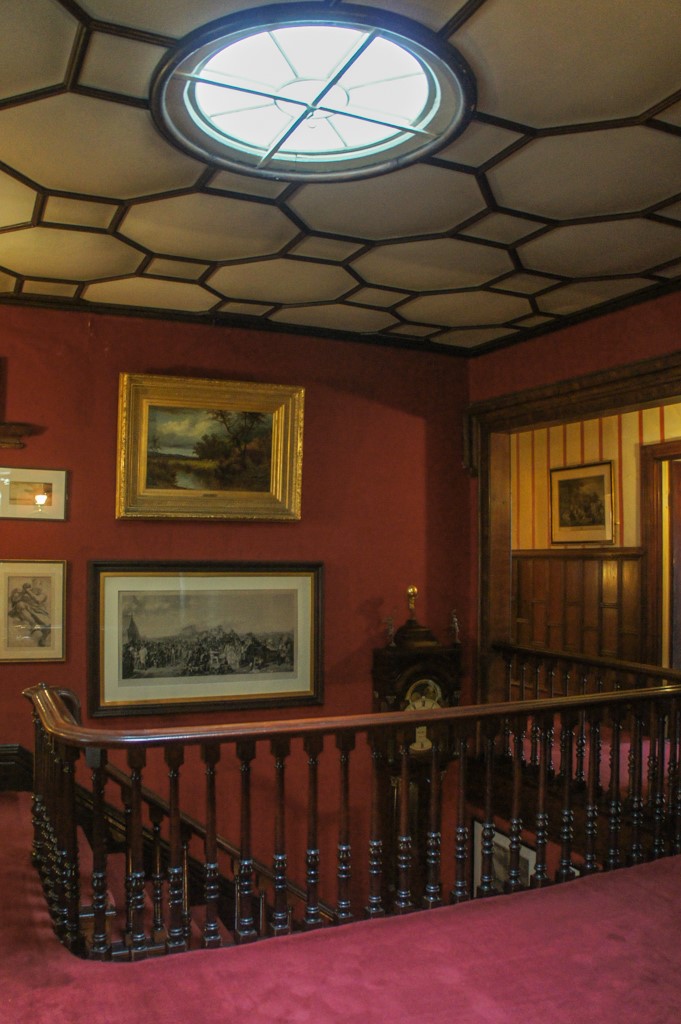 "What to expect," From Dr. Jonathan Clancy,
More images, more interiors, and the long overdue look at The Peacock Room. Now, there are a lot of things I have not shown you (because of time constraints) that I really love to share with people. So, we will be strolling down the memory lane of our last past nine sessions and you will see those things that got left on the proverbial cutting room floor. As before, I will have plenty of slides at the ready and discuss some of my favorite things that you did not see in the past nine weeks.
Questions (your part) and answers (my part or we'll crowdsource from the vast wealth of knowledge in the room). For me, I find that as something is over, that's when my questions begin to crystallize. While it is often said "you can never go back" (and while that is generally true) these sessions will allow just that. Didn't catch something? Ask a question. Made a connection since the session ended that you want to know more about? Ask away! We should have more than enough time to address any and all concerns and make these upcoming sessions part discussion and part slide-show.

Above: James McNeill Whistler and Thomas Jeckyll, Harmony in Blue and Gold: The Peacock Room, 1877. Freer Gallery of Art, Washington, DC.

Left: Upstairs Hall, Kingscote, ca. 1841. Newport, Rhode Island.