The Craftsman Gala, the museum's most important annual fundraiser, is going virtual.
Saturday, October 24, 2020 at 6:30 pm EDT
An exclusive ticketed, virtual event to benefit the Stickley Museum at Craftsman Farms.
Zoom link will be sent.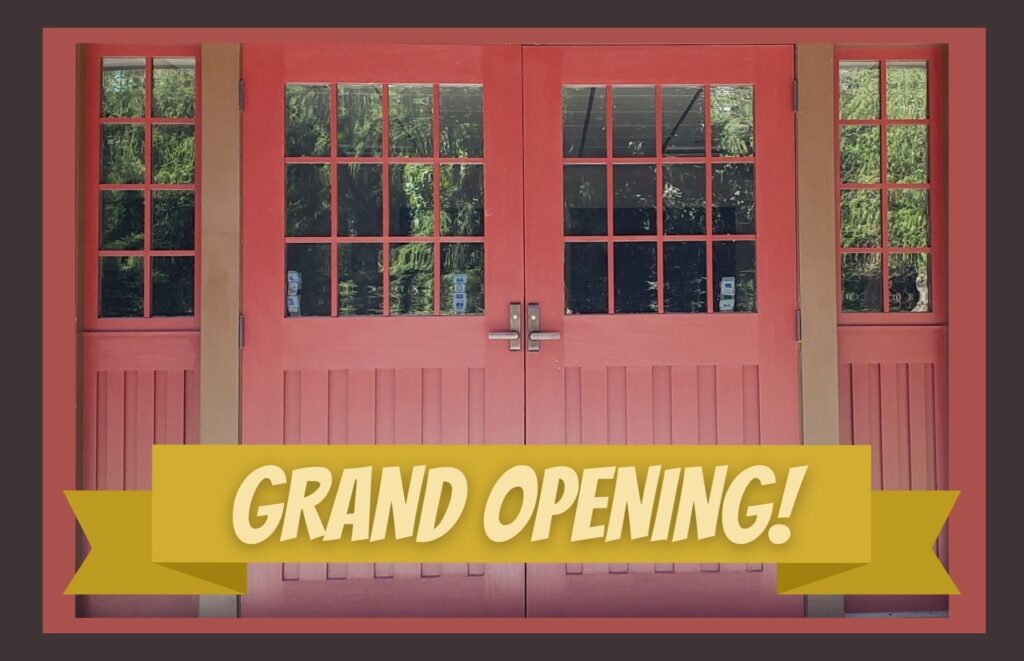 Join us and show your support for the Stickley Museum at Craftsman Farms. Enjoy exclusive VIP experiences amid the friendly, Arts-and-Crafts camaraderie at the heart of this annual event.
"Tune" in to the Craftsman Gala on your webcam, in your favorite red attire — in honor of our red dragonfly theme — and see the Grand Opening of the new Education Center from the comfort of your own (Stickley) chair!
* An exclusive, one-time-only live-streamed tour of the museum's new Education Center with Jonathan Clancy, Director of Collections and Preservation, and Executive Director Vonda Givens
* A live "Reverse Auction" led by special guest auctioneer John Walcher, Vice-President and Senior Specialist at Toomey & Co. Auctioneers
* A souvenir dragonfly gift reminiscent of the 2020 Gala theme
* Opportunities to win event "door" prizes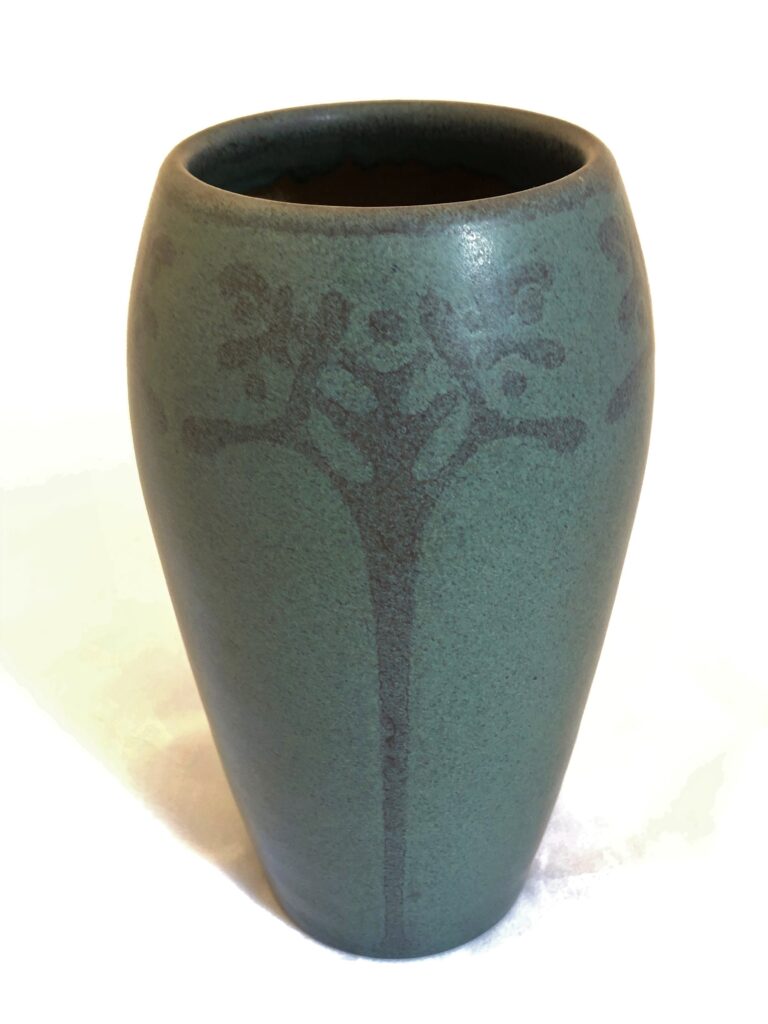 Net proceeds directly support the museum's daily operations.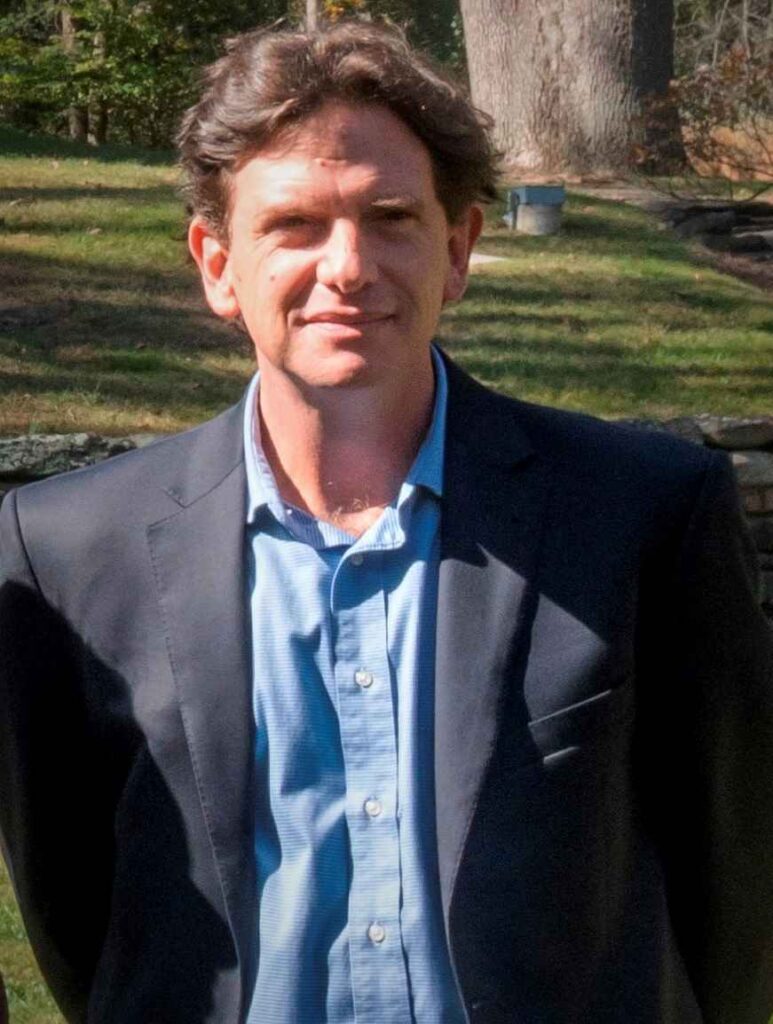 Details on how to attend will be sent closer to the event.
All proceeds benefit the operations of the Stickley Museum at Craftsman Farms.
---
Transformation at the Stickley Museum at Craftsman Farms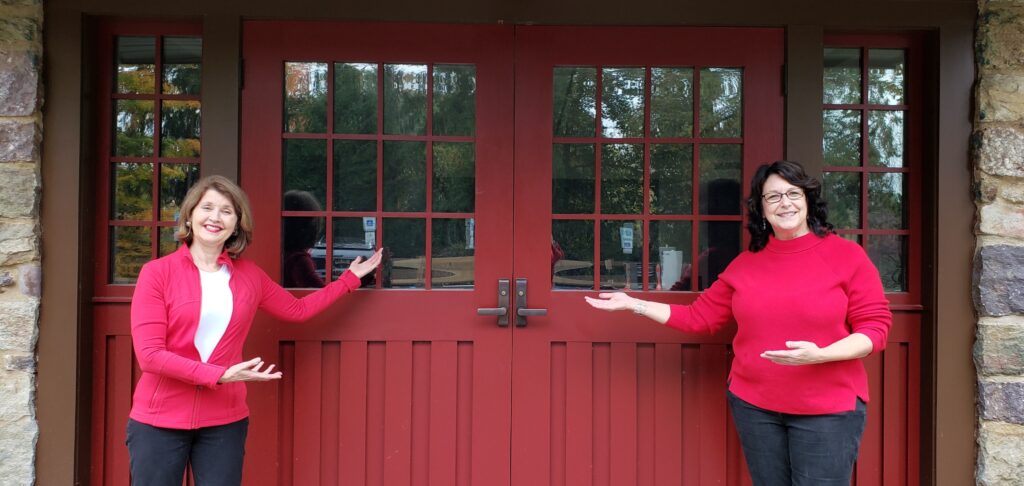 In our 31st year, as we proudly open our new Education Center, the Stickley Museum at Craftsman Farms is on the cusp of transformation inside and out. The Gala's red dragonfly motif represents this period of transformation and rejuvenation.
Join us to celebrate the grand opening of the Center, a beautiful new "gateway" to the Craftsman Farms property!
At its upper level, the Center will house the museum's new library and storage for its collections. Its lower level will feature a multi-use conference room and 100-seat program facility. While global pandemic has closed the Log House doors for tours, it has presented transformative opportunities to connect and engage online with Stickley fans around the world. We invite you to become part of this new era at the Stickley Museum at Craftsman Farms. Support the museum during this crucial time and become part of our transformation.