After much consideration, we have decided to cancel this year's party that was originally scheduled for Thursday, February 17, 2022. However, the Kickoff Party is a highlight of the museum's annual event calendar, and we look forward to its return in 2023.
---
Celebrate the start of the 35th National Arts and Crafts Conference weekend and our exciting return to the conference's longtime home at the Grove Park Inn!
Begin your evening with our reception of satisfying appetizers and local craft beer and wine. Menu includes:

Sea Salt and Garlic Rubbed Steamship Round of Beef carving station with silver dollar rolls, creamy horseradish and aioli au poivre
Potato Station with parmesan cheese and garlic russet potatoes, cracked fingerling potatoes and maple sweet potatoes
Marinated Grilled Vegetables
Red Velvet Cake
Enjoy plenty of time to meet, greet, and mingle with old and new Arts and Crafts friends.
Support the operations of the Stickley Museum at Craftsman Farms. As we emerge from two challenging years, your support will help us remain a strong and dynamic organization dedicated to preserving and sharing the legacy of Gustav Stickley.
$135 per ticket ($36 is tax deductible)

Net proceeds benefit the operations of the Stickley Museum at Craftsman Farms.
If you have questions, contact barena@stickleymuseum.org.
---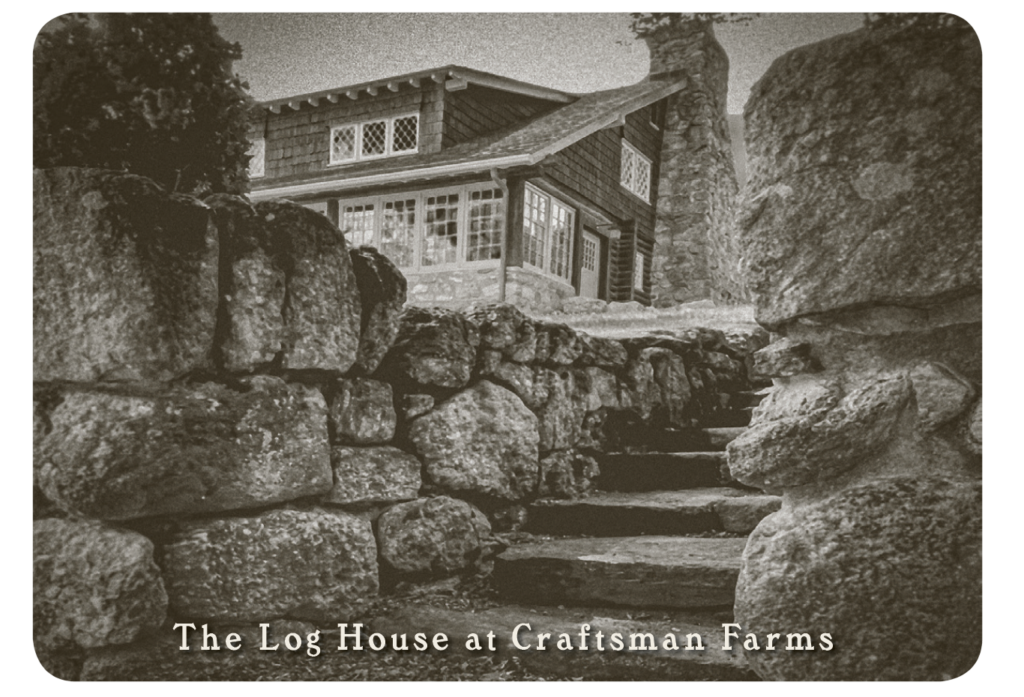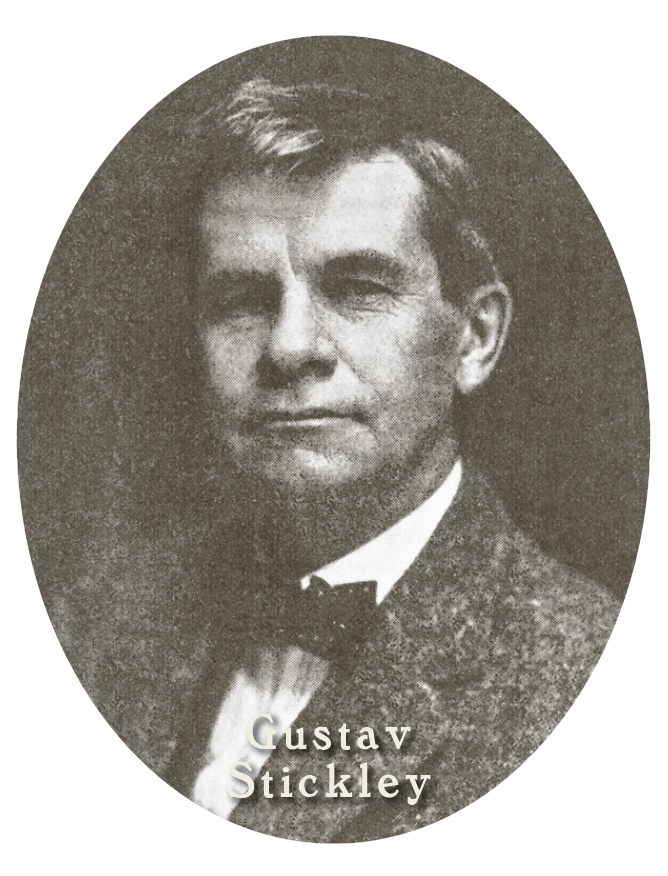 A portion of your ticket purchase will directly support the Stickley Museum at Craftsman Farms in Parsippany, NJ. Craftsman Farms was established by Gustav Stickley in the early 20th century to embody his Arts and Crafts ideals. In 1989 it was opened to the public and in 1990 it was designated a National Historic Landmark. The museum is dedicated to preserving the property, story and spirit of Craftsman Farms.
---
Explore all of the offerings of the 35th Annual National Arts and Crafts Conference.
If you haven't signed up for the Conference click here to learn more and to register: https://artscraftsconference.com/
---