Sat., Dec. 5 at 4:00 PM EST
Virtual Farms Afield: Pewabic Pottery
For our next Member Exclusive virtual trip, we're heading to Detroit, home of Pewabic Pottery. Inspired by our current series "The Restorative Power of Craft," we're visiting this historic pottery, which has been in continuous operation since its founding in 1903 by Mary Chase Perry Stratton. We'll explore the past, present and future of Pewabic, with Executive Director Steve McBride, who will take us inside this National Historic Landmark, including a stop at the newly opened Maxine and Stuart Frankel Foundation Pewabic Tile Studio. Join McBride for a discussion about the mission of this contemporary nonprofit pottery, which is dedicated to honoring the innovative vision of its founder and to enriching the human spirit through clay.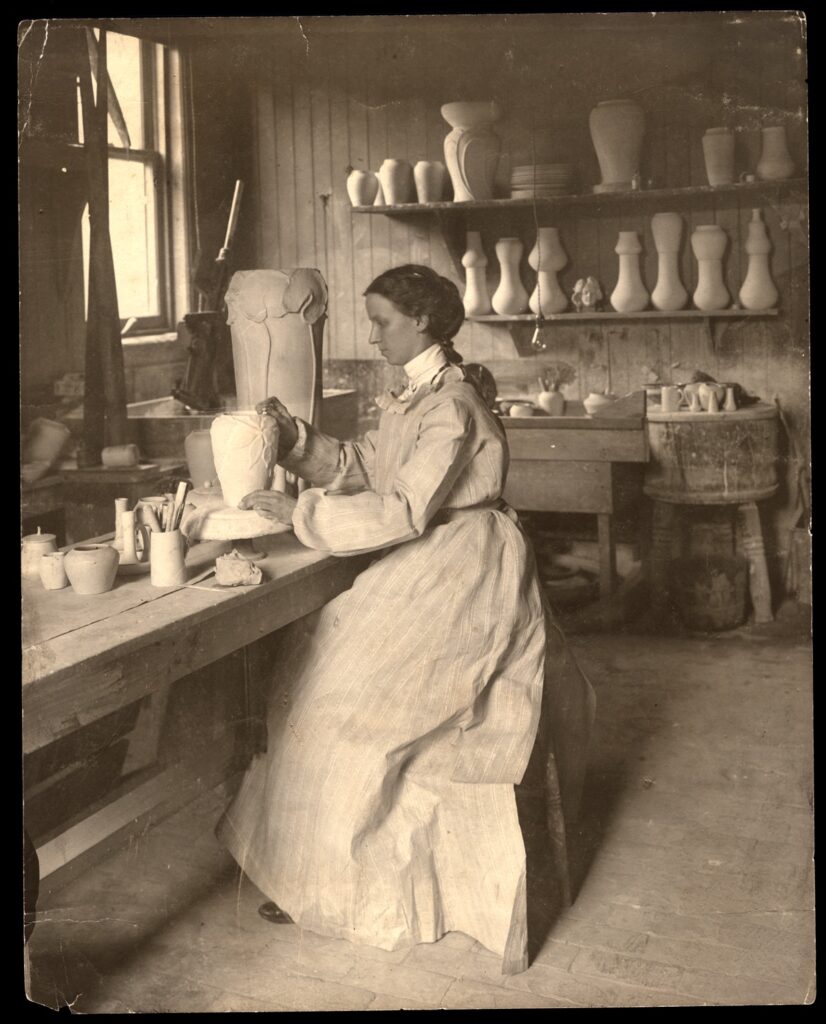 Steve McBride is executive director of Pewabic, Detroit's National Historic Landmark Pottery. A former studio potter, Steve brings more than 20 years of nonprofit arts management experience to his role leading one of the oldest continuously operating potteries in the nation.
Virtual Farms Afield is a Member exclusive experience! Free with RSVP.
Travel—virtually!—with the Stickley Museum at Craftsman Farms! Our popular Farms Afield travel program has gone virtual, using the Zoom video conferencing platform. Our Virtual Farms Afield "trips" feature all of the exclusive opportunities trip attendees have come to expect, including one-of-a-kind experiences designed especially for Stickley fans, but without the hassle of even packing a bag.
Members who RSVP will receive an email one day prior to the program with a link to join the online program.
You must be a current museum member, at any level, to participate. Join or renew today to join us on our next virtual farms afield!