Members Get More!
Stickley Museum members are friends who provide critical support, enjoy exclusive privileges, and become part of our nationwide community.
When Gustav Stickley built Craftsman Farms, he envisioned a community of like-minded individuals who cared deeply about the ideals of the Arts and Crafts movement: simplicity in design, honesty and quality in construction, and an embrace of the natural world in a rapidly modernizing era. With your membership, you will be a part of the community Gustav Stickley envisioned over 100 years ago.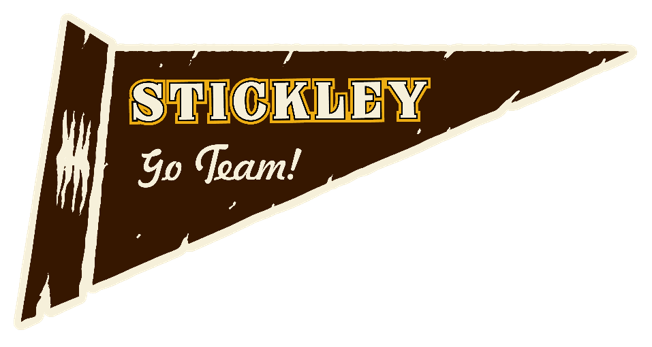 Your membership makes a vital contribution to one of New Jersey's most important cultural and historic institutions, and helps to broaden the creative horizons of thousands of children and adults. Best of all you will be joining a group of people who share your interests and are working to restore this unique National Historic Landmark.
Every membership recieves these Core Membership Benefits
Explore
Participate in Members-Only educational programs including Farms Afield travel experiences and additional special opportunities, both online and onsite.
Shop
Enjoy 10%-off on onsite museum shop purchases.
Receive notices about shop exclusives, flash sales, and special "shopportunities", both online and onsite.
Visit
Enjoy unlimited free admission on regular tours.
Support and Connect
Feel good about supporting the museum's daily operations and becoming part of a nationwide community of members
Keep up with the latest news through e-blast and print newsletters.
Receive invitations to exhibition openings, receptions, the annual Craftsman Gala and other museum events.
INDIVIDUAL $45
All core membership benefits for one adult over the age of 18.
DUAL/FAMILY $70
All core membership benefits for two adults and all children living in the household (children up to the age of 18).
---
Contributing Membership Levels
Friend $150 | Patron $300 | Sponsor $600
Contributing members subsidize entry-level memberships -- helping to make membership affordable to all -- and make a significant contribution to the day-to-day operations of the Stickley Museum while enjoying additional privileges for a full year.
Contributing members receive:
All core membership benefits for two adults and all children in the household up to the age of 18.
Guest passes to share with friends.
Enrollment in NARM (North American Reciprocal Member) Click here for a list of participating museums
---
Subsidized Membership Levels
In our continuing efforts to make museum membership afordable to all, we also offer the following subsidized categories:
Student $35
All core membership benefits for one full-time student at an accredited college or university. Copy of current I.D. or dated bursar's receipt must accompany payment.
Senior $35
All core membership benefits for one adult over the age of 65. Proof of age is required.
Libraries can share the beauty and history of the Stickley Museum at Craftsman Farms with their patrons by purchasing and circulating a Museum Pass. Benefits of the Museum Pass include:
Unlimited, complimentary admission for museum patrons for one year (pass admits 2 adults and all children up to the age of 18 from a single household)
Notice of special events.
Receive e-blast and print newsletters
In addition, library patrons who choose to become individual members on the day of their visit will receive a $5.00 courtesy discount on their membership, as well as 20% off any store purchases made that day.