Online courses are presented by The Stickley Museum at Craftsman Farms with Instructor Dr. Jonathan Clancy, Director of Collections and Preservation
Fall 2023 Courses — Available Now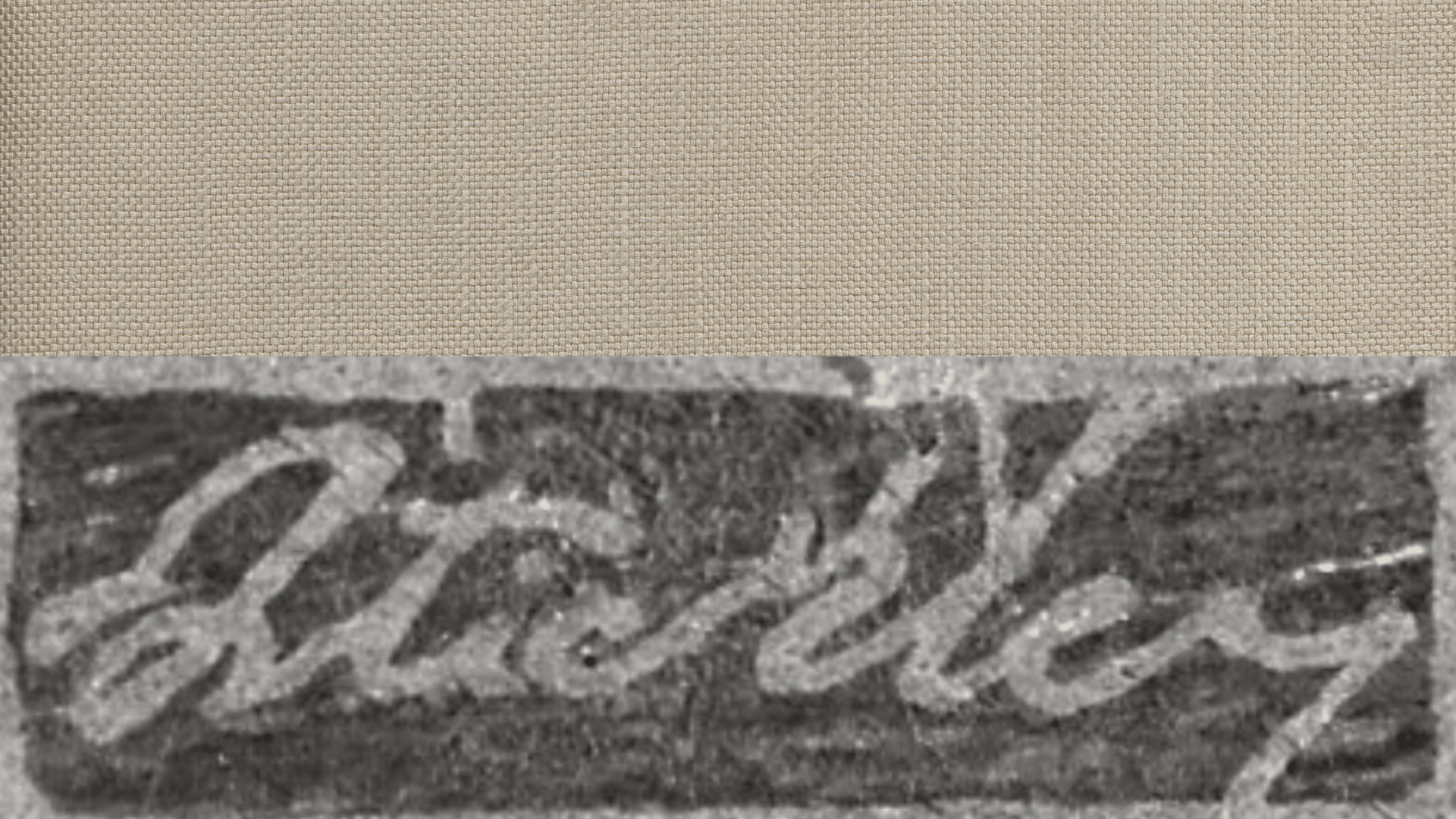 Becoming Stickley
5 Sessions | $25/ Session | Zoom
Saturdays at 1:00 PM EDT | Oct. 21 – Dec. 2, 2023
---
Past Online Classes
Fall 2023: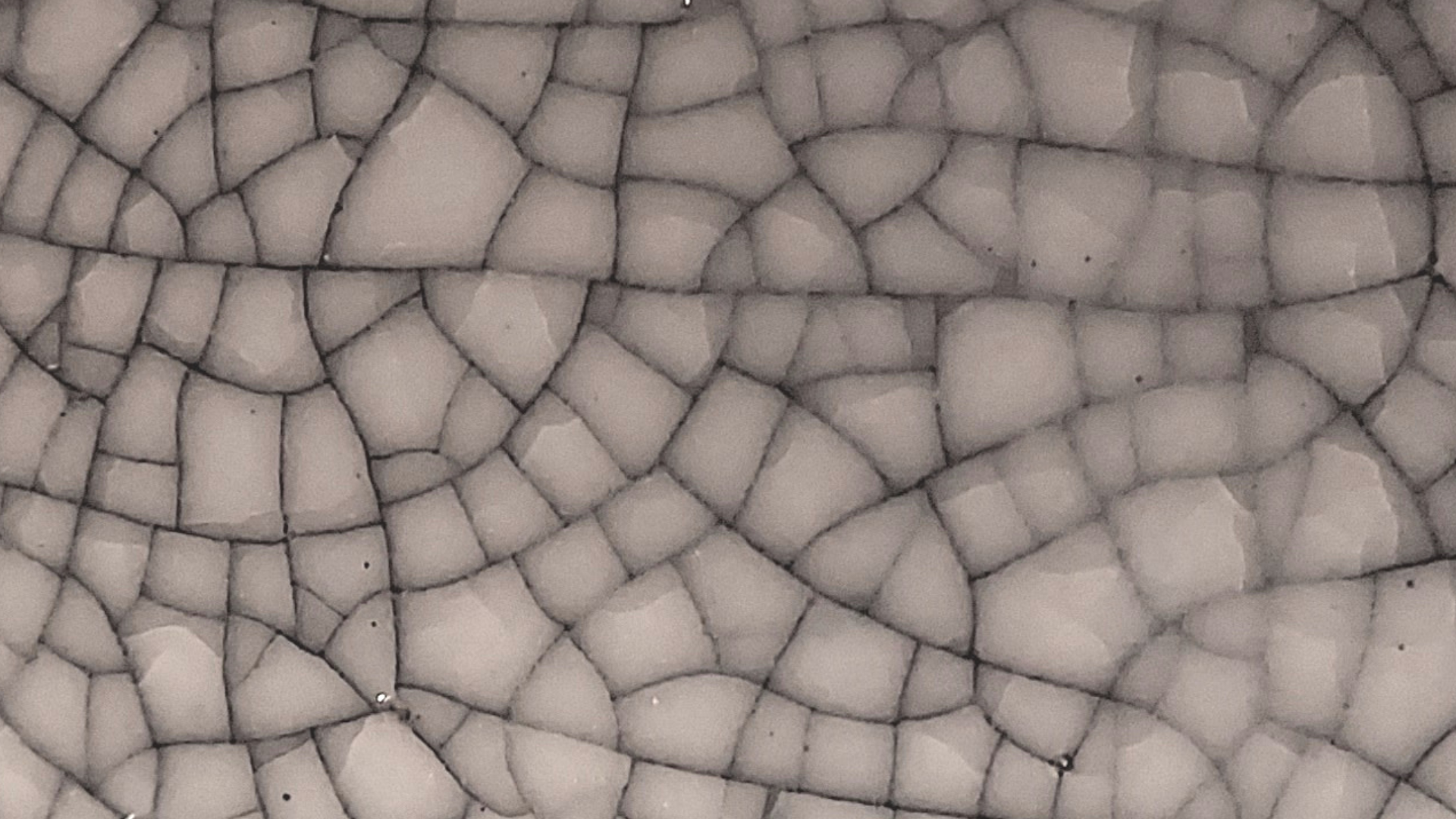 Closer Looking: Sculpture and the Plastic Arts
3 Sessions | $25/ Session | Zoom
Saturdays at 1:00 PM EDT | Sept. 9 – Sept. 23, 2023
Spring 2023: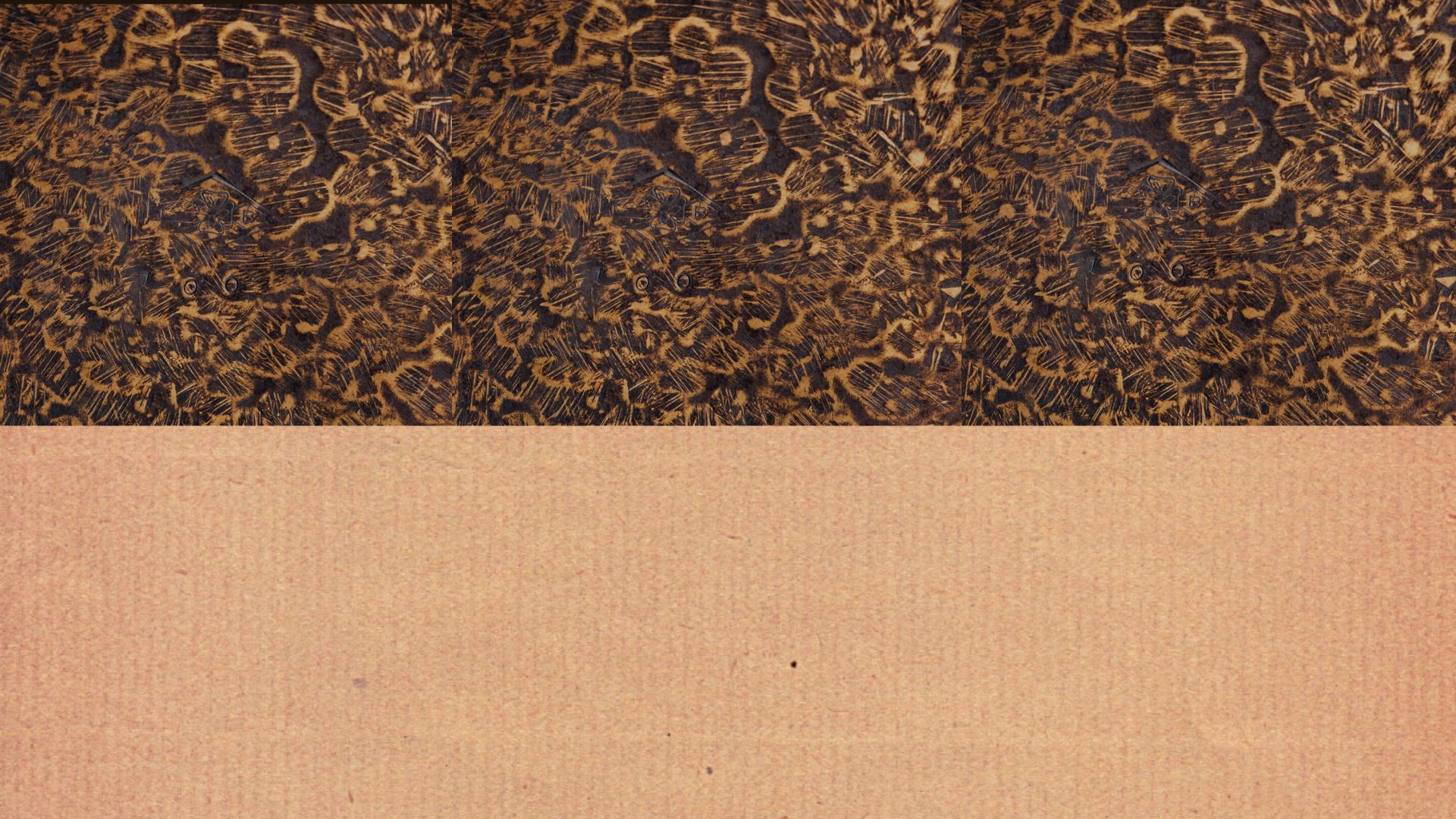 Closer Looking: Art & Design
13 Sessions | $25/ Session | Zoom
Saturdays at 1:00 PM EST | Jan. 28 – May 20, 2023
Spring 2022: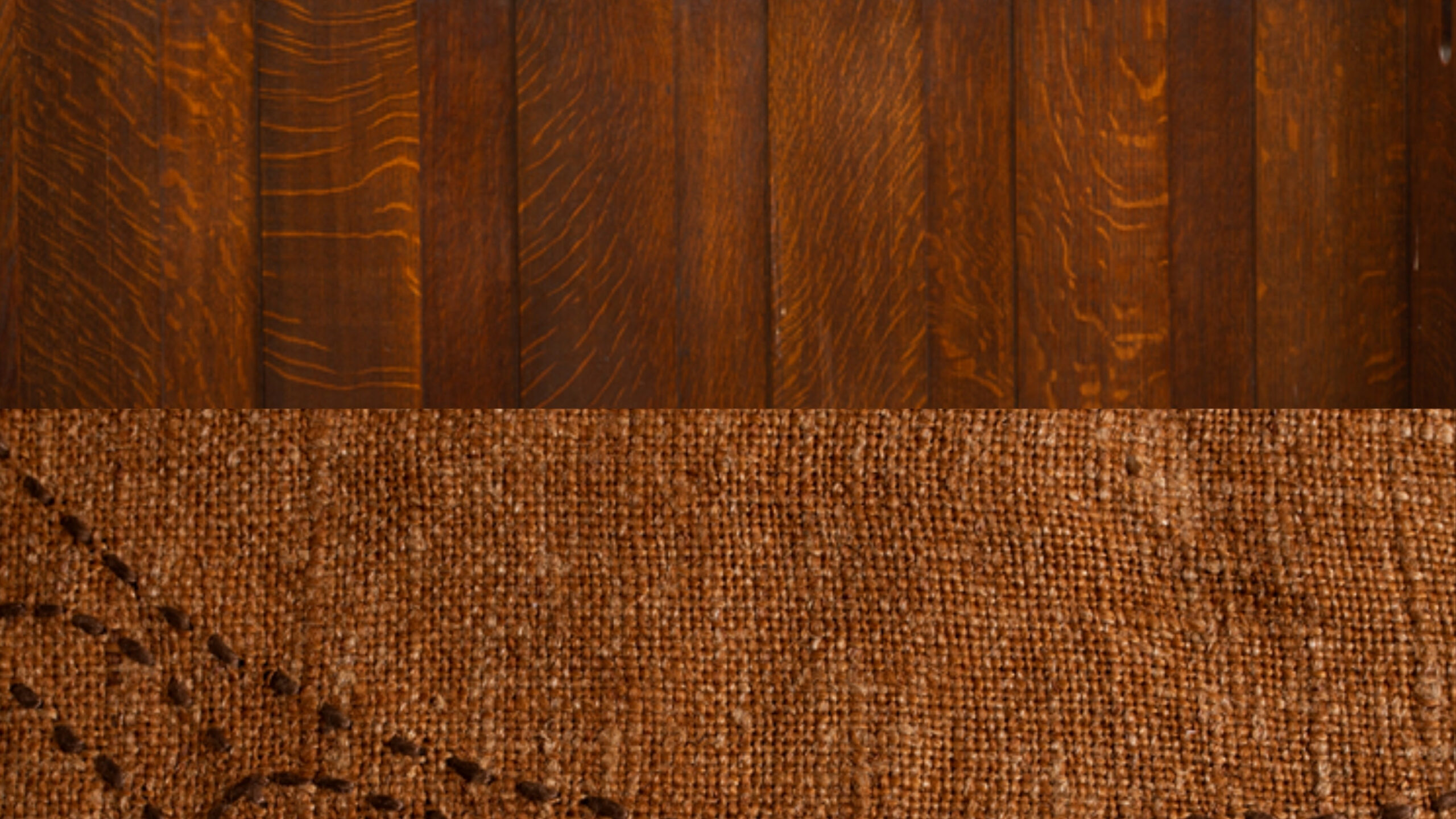 Close Looking: Design
24 Sessions | $25/Session
Recorded on Saturdays, January 22 — May 21
and Sept. 10 — Nov. 19, 2022
Fall 2021: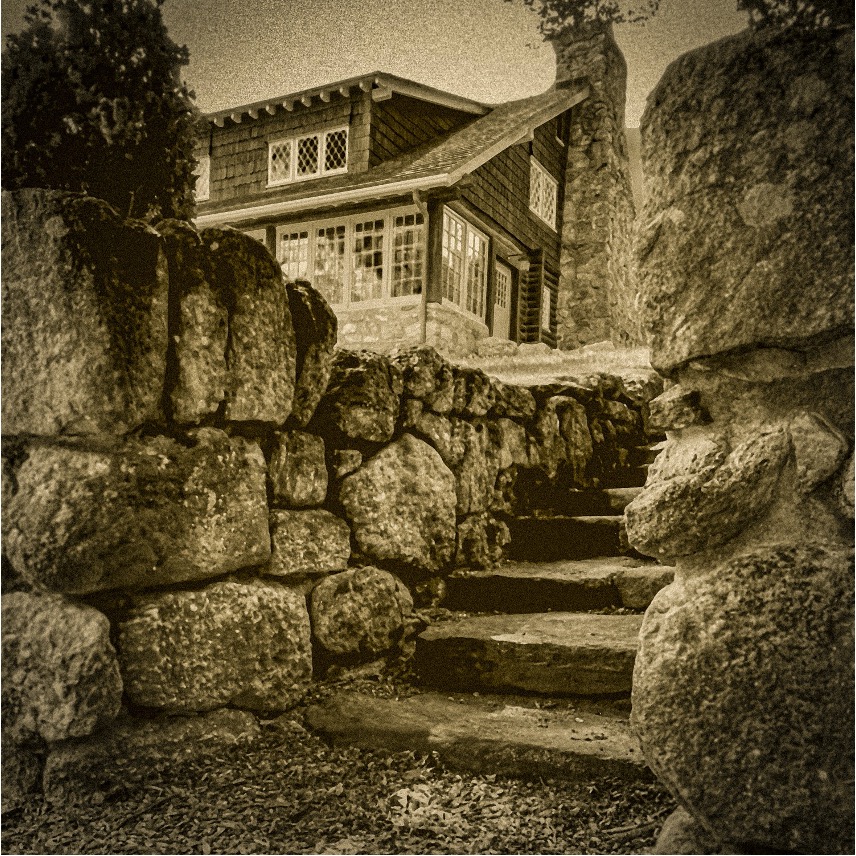 Circa 1917: Rediscovering Craftsman Farms
5 Sessions | $25/session
Recorded Saturdays, October 9 — November 6, 2021
Spring – Summer 2021: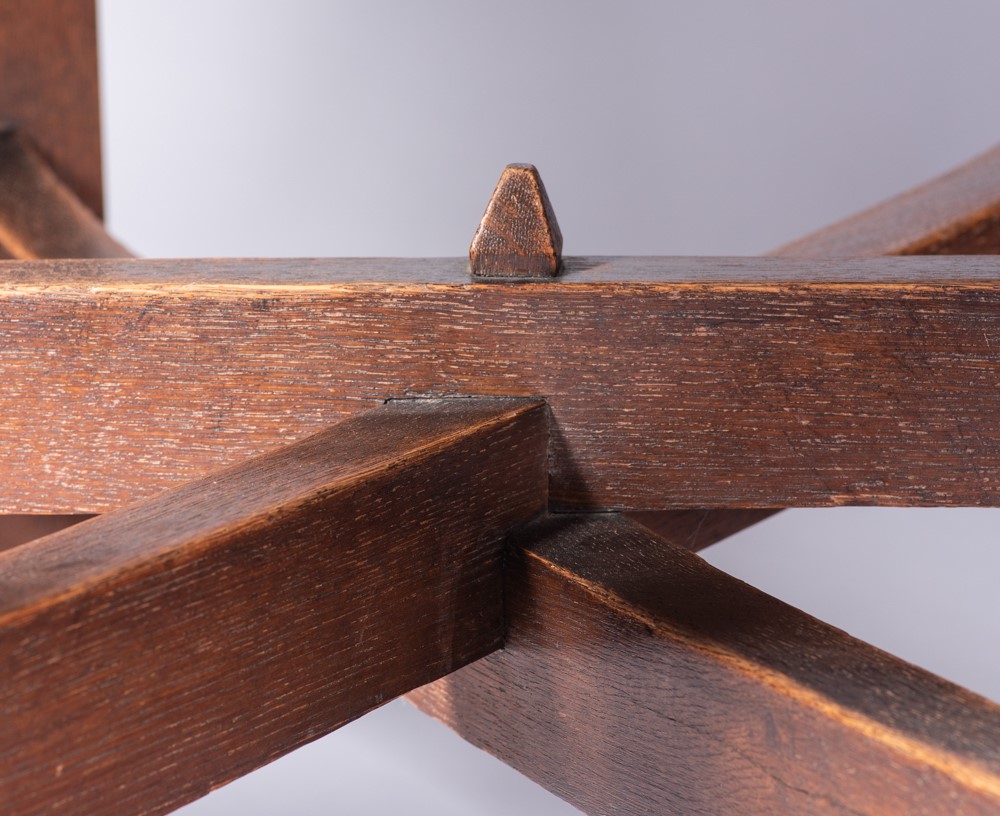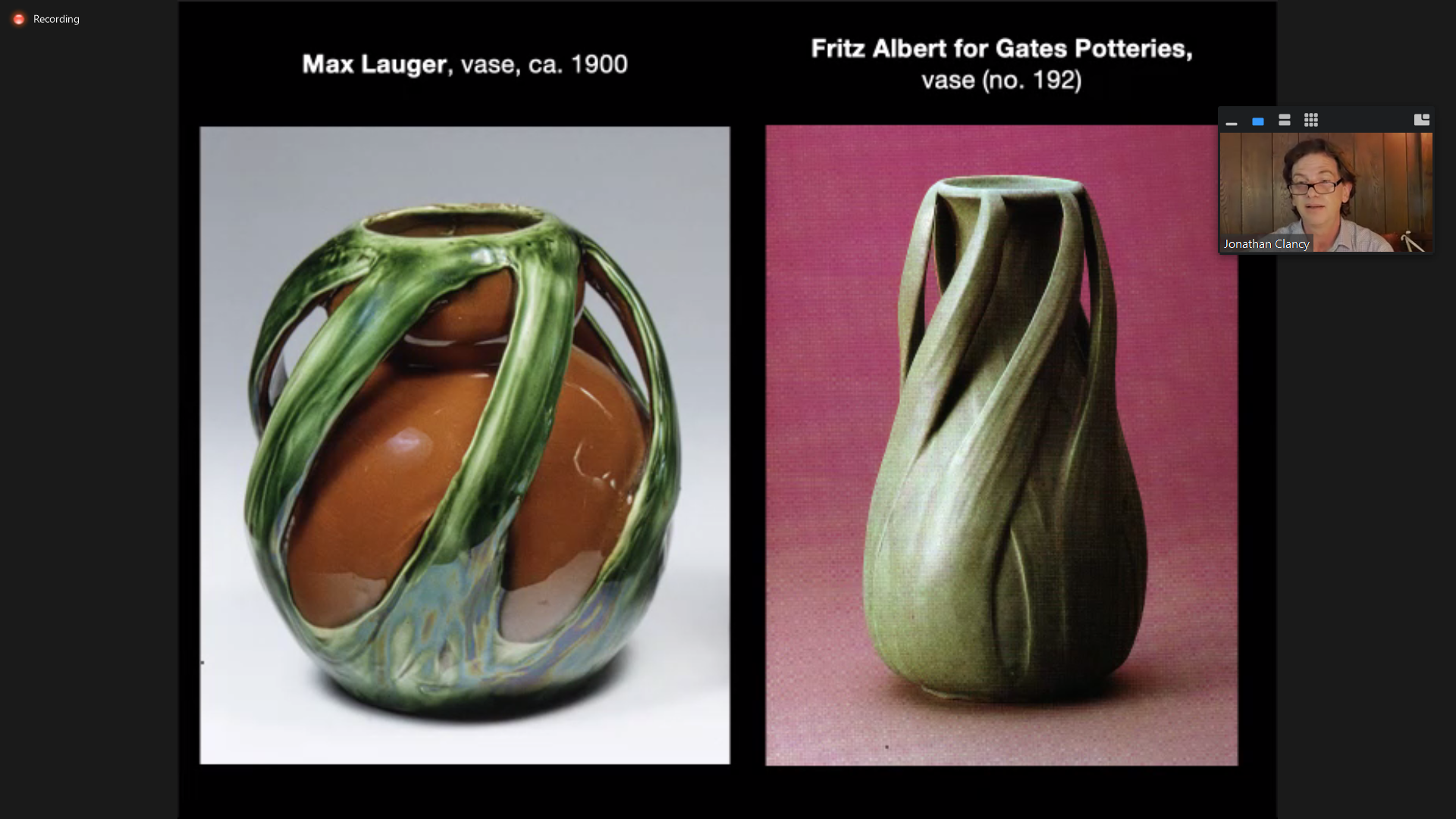 Online Class Archive
Private access to recordings of past online class sessions are available for purchase.
Craftsman Farms, the former home of noted designer Gustav Stickley, is owned by the Township of Parsippany-Troy Hills and is operated by The Stickley Museum at Craftsman Farms, Inc., ("SMCF") (formerly known as The Craftsman Farms Foundation, Inc.). SMCF is a 501(c)(3) not-for-profit organization incorporated in the State of New Jersey. Restoration of the National Historic Landmark, Craftsman Farms, is made possible, in part, by a Save America's Treasures Grant administered by the National Parks Service, Department of the Interior, and by support from the Morris County Historic Preservation Trust, The New Jersey Historic Trust, and individual donors. SMCF received an operating support grant from the New Jersey Historical Commission, a division of the Department of State and a grant from the New Jersey Arts & Culture Recovery Fund of the Princeton Area Community Foundation. Educational programs are funded, in part, by grants from the Arts & Crafts Research Fund.