Gustav Stickley was born on March 9, 1858, and we're celebrating all month long with special gifts for Members and friends of the Stickley Museum.
---
Virtual Visit to The Parker House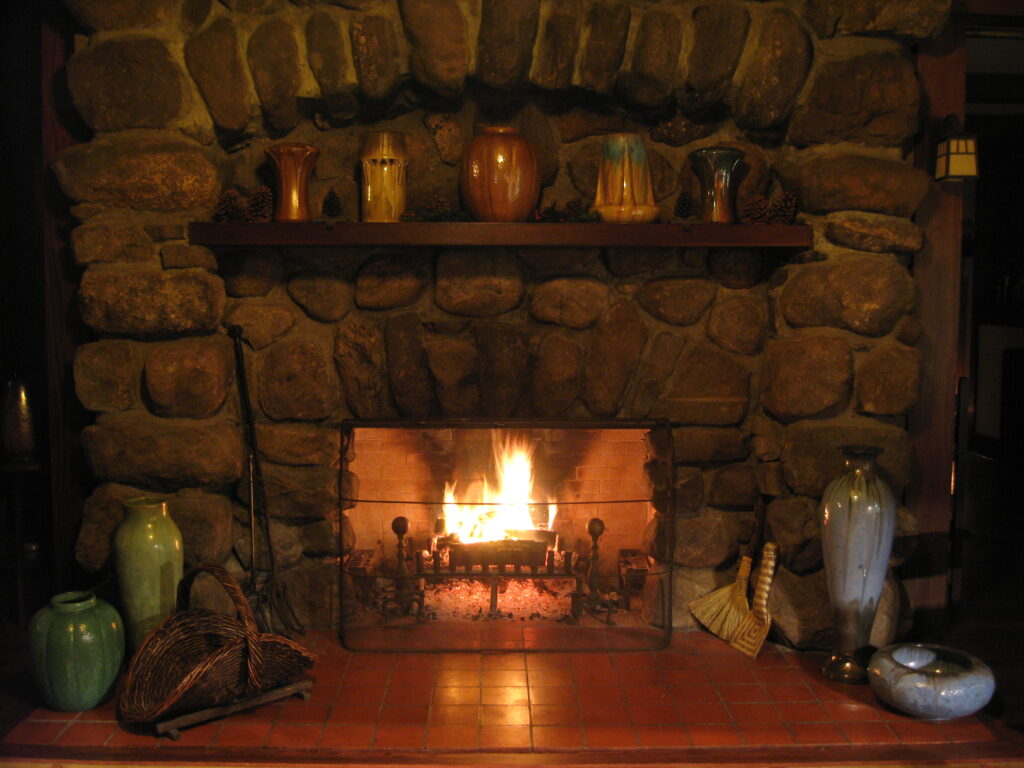 Saturday, March 26 at 4:00 pm EDT
Take a Virtual Visit to The Parker House
Member Exclusive!
Members, you're invited to take a virtual visit into the privately-owned Parker House, designed and constructed in 1913 as Craftsman House No. 157 by Gustav Stickley for prominent Morristown photographer, William C. Parker. The Parker House today remains largely unaltered from its original plans and construction. Join Parker House owner Mitch Codding and Jonathan Clancy, Director of Collections and Preservation, for an exclusive photo tour of the exterior and interior of this beautiful historic home, including the impressive Arts and Crafts collections featured throughout.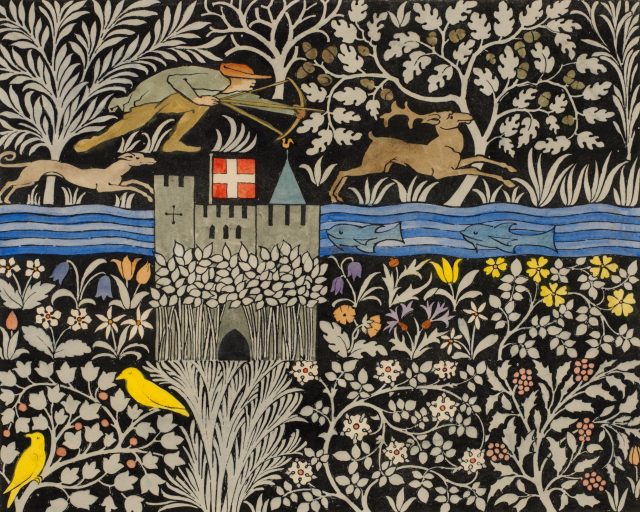 As we conclude our tour, we'll be joined by special guest James Tottis, Vice President of Museum Affairs at Cheekwood Estate and Gardens in Nashville, Tennessee. Tottis will offer Members a brief overview of Cheekwood's ongoing exhibition "Spanning the Atlantic: The Arts and Crafts Movement" (on view through April 10, 2022) and a look ahead to their upcoming exhibition on American Arts and Crafts in the of spring 2023.
Photo Credit: Cheekwood Estate and Gardens: Charles F. A. Voysey (1857-1941), Design for the Huntsman Wallpaper, 1919, Ink on paper, Loan from Crab Tree Farm Collection. © Jamie Stuckenberg
---

---