The Stickley Museum at Craftsman Farms is pleased to present a new virtual exhibition, curated by Jonathan Clancy, Director of Collections and Preservation, opening Saturday, October 2, 2021.
---
Circa 1917: Rediscovering Craftsman Farms is the first comprehensive exhibition that details the evolution of the property and interiors during Stickley's ownership of Craftsman Farms from 1908-17.
Beginning with a tour of the property in 1917 that includes the gardens, buildings, and structures lost to time that Stickley planned and incorporated into the property, this virtual exhibition allows viewers to understand the breadth of this undertaking and make sense of a past that is largely lost to gain a new insight into Gustav Stickley. Curated by Director of Collections and Preservation Jonathan Clancy, the exhibition includes over 100 objects from the museum's own collection, descendants of Stickley, descendants of the Farny family (who purchased the property in 1917), and private collections to better understand the visual world and sense of taste that Stickley surrounded himself with in this period. More than 30 additional objects–from Victorian silver to 19th century English transferware to late 19th century Dutch wall plaques–whose present location remains unknown, are included in a section titled "Things Lost." These vastly broaden our understanding of Stickley's taste and material world, and give new understanding of the interiors and colorways in the Log House. Using a range of interactive technologies, the exhibition allows viewers to navigate the property–from its topography to the historic interiors Stickley inhabited–in ways impossible in a printed catalog. The goal is not to present a final word on Craftsman Farms or its interiors but to allow visitors to chart their own paths of rediscovery that will serve as starting points for richer conversations, new avenues of inquiry and research, and that will continue to inform and inspire audiences.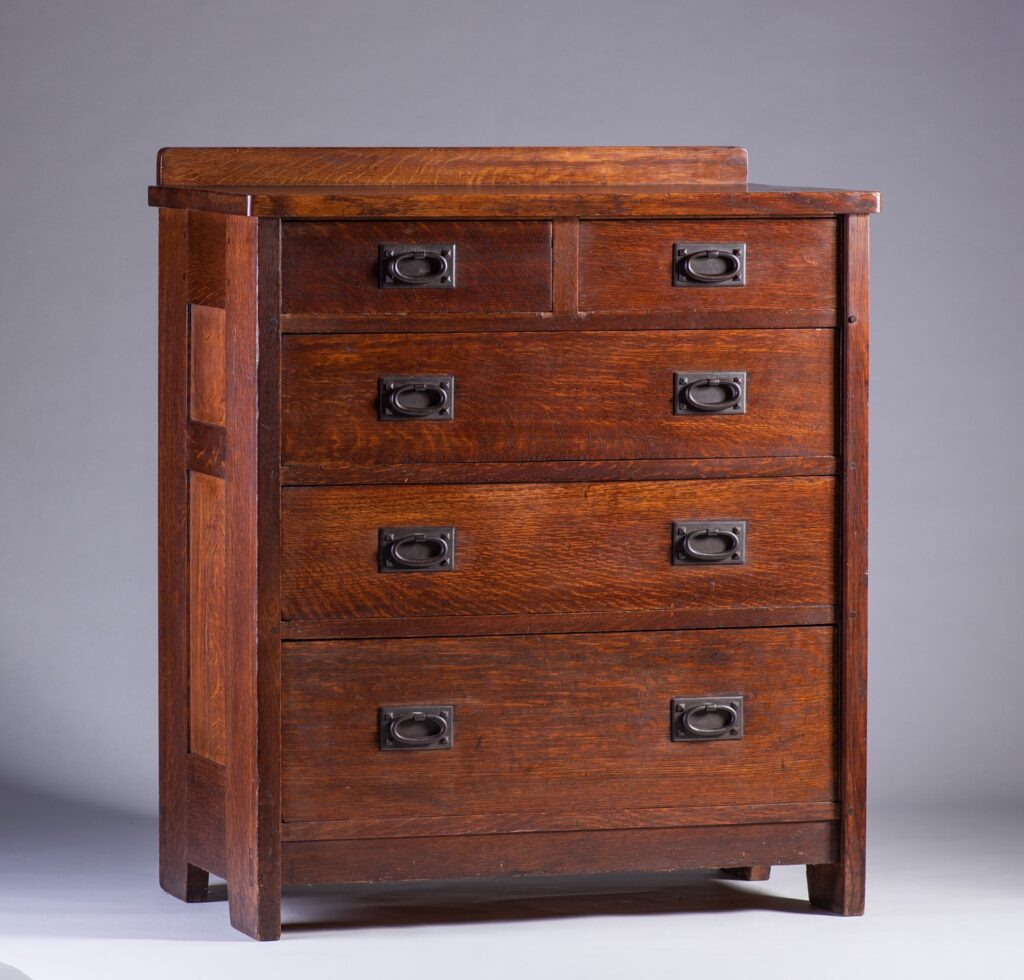 ---
Related Programs:
"Conversation with the Curator"
Join us for the opening and a "Conversation with the Curator" at the museum's Gala pre-party: The Craftsman Cocktail Hour at 4 pm EDT via Zoom
Online Course
"Circa 1917: Rediscovering Craftsman Farms" is a 5 session online course with Instructor, Dr. Jonathan Clancy, Director of Collections and Preservation.
---
Dr. Jonathan Clancy is the Director of Collections and Preservation at the Stickley Museum at Craftsman Farms. An author, educator, and curator Clancy received his doctorate in art history in 2008 from the Graduate Center. Formerly Director of the MA in American Fine and Decorative Arts program at Sotheby's, he left in 2017 to form an advisory group. As an independent consultant, he has worked with private clients and institutions on collection management, exhibition planning, label writing and research, and valuation.
---
Craftsman Farms, the former home of noted designer Gustav Stickley, is owned by the Township of Parsippany-Troy Hills and is operated by The Stickley Museum at Craftsman Farms, Inc., ("SMCF") (formerly known as The Craftsman Farms Foundation, Inc.). SMCF is a 501(c)(3) not-for-profit organization incorporated in the State of New Jersey. Restoration of the National Historic Landmark, Craftsman Farms, is made possible, in part, by a Save America's Treasures Grant administered by the National Parks Service, Department of the Interior, and by support from the Morris County Historic Preservation Trust, The New Jersey Historic Trust, and individual donors. SMCF received an operating support grant from the New Jersey Historical Commission, a division of the Department of State and a grant from the New Jersey Arts & Culture Recovery Fund of the Princeton Area Community Foundation. Educational programs are funded, in part, by grants from the Arts & Crafts Research Fund.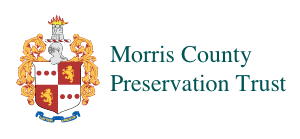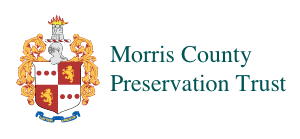 Be the first to know of the latest program, exhibition, and museum collection news: Sign up for our Email list!